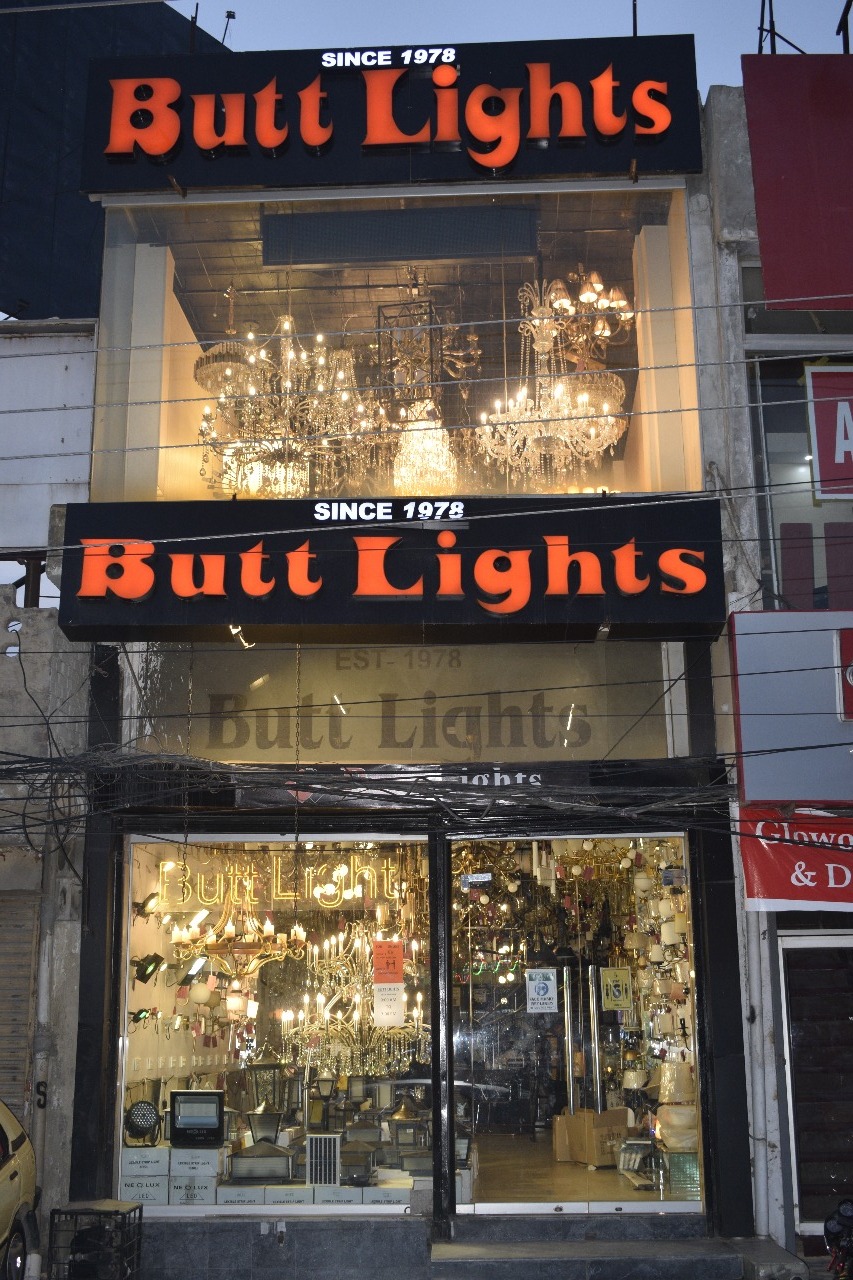 Our Introduction :
Our history of 42 years is one of the oldest lighting name known as Butt Lights. In the heart of the Lahore Cantt origin branch and second branch at Defence Chowk, Walton road. We are serving our customers with the best lighting solution with huge variety in every category of home lighting. If you are looking for best quality and affordable prices, we will not disappoint you. Our motto is to deliver best customer service for a long term relationship with our customers. Hence situation like Covid-19 we are available also at online web portal with all variety available at our Lighting showroom. (products still adding)
What do we do?
By Serving our Customers from 1978, we deal in Professional Lighting. Its the personality of your Home and we are dedicated to give the best Lighting Ideas. Because your Home deserves the Best. Butt Lights – A Name you can Trust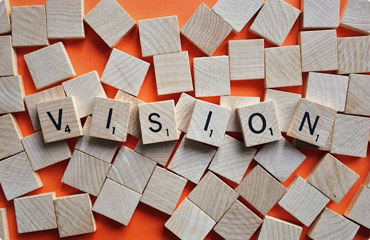 Our Mission
With the prayers of our treasured customers our struggle to maintain and give more better quality service to our customers will continue in coming years InshaAllah.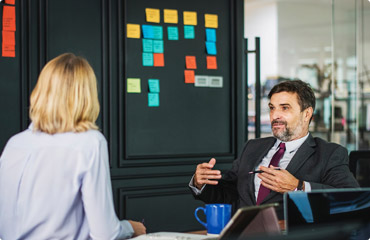 History Of Us
Butt Lights is on land of Lahore since 1978, in the heart of Cantt, Rahat Market, Lahore. This is where it was started by years of hard work and struggle of one man. After making name and trust in quality and service among customers; another branch of "Butt Lights" was inaugurated in the Holy month of Ramadan on 27th of Ramadan, 2008 at DHA Chowk.